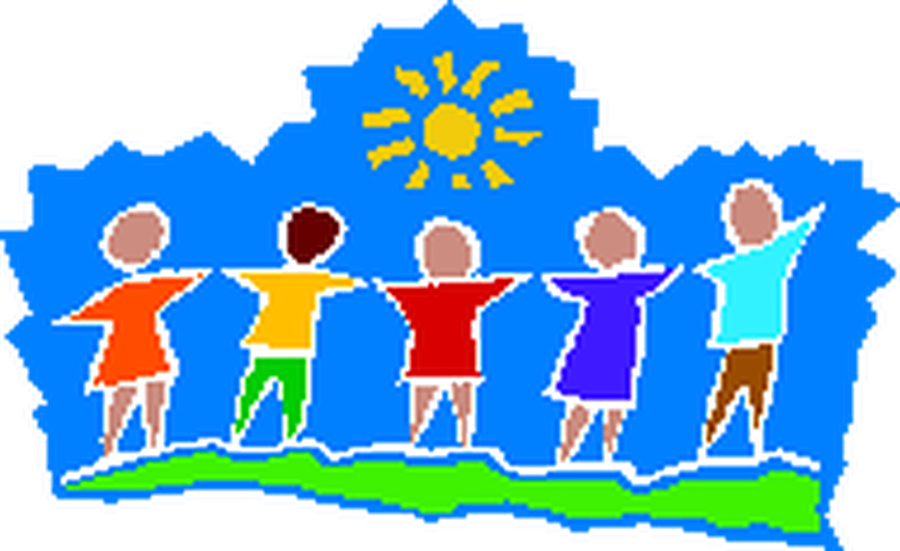 FRIENDS OF BEAMSLEY SCHOOL
Registered Charity No. 1108218
What is FOBS?
FOBS is a charitable organisation run by a group of Boyle and Petyt school parents.
We aim to raise money for the school to allow our children to benefit from better equipment, school trips and social events.
Our fundraising activities are fun for Beamsley families and run throughout the year. We have annual favourites, such as discos, Easter egg bingo, the Harvest show and many more.
We can only operate with the continued support and help from parents and teachers and of course the children. Most importantly, FOBS is fun!
Who are FOBS?
We are a friendly and busy bunch, and we always love welcoming new members.
Chairperson: Angela Anderson
Vice Chair: Romily Thistlethwaite
Treasurer: Jo Yates
Secretary: Amanda Gill