School Council
The School Council meet once a week to discuss ways in which the school could raise money either for chosen charities, or for resources for the school itself. We also provide all of the children in the school with a voice (via a comments box) to share their worries, concerns or ideas and we will discuss these on a regular basis. Each half term the children nominate their peers to become a school council member and a child is elected from each year group. This opportunity is very enjoyable and gives the children a sense of empowerment and pride.
"50/50 Sale" for Children in Need

Children in Need support children throughout the UK. Their mission is to ensure that all children are safe, happy and in an environment which allows them to reach their full potential. This year, the children raised money by holding a 50/50 sale at school. This is a very popular fundraising activity and something which is often requested via our suggestion box at school. The children brought items from home that they no longer needed or wanted and used their best sales patter to sell their wares to their schoolmates. Half of the money made by each child was given to the school council and the other half they kept as profit. As usual, this was a very enjoyable event and raised a total of £48.35 for a very worthy cause.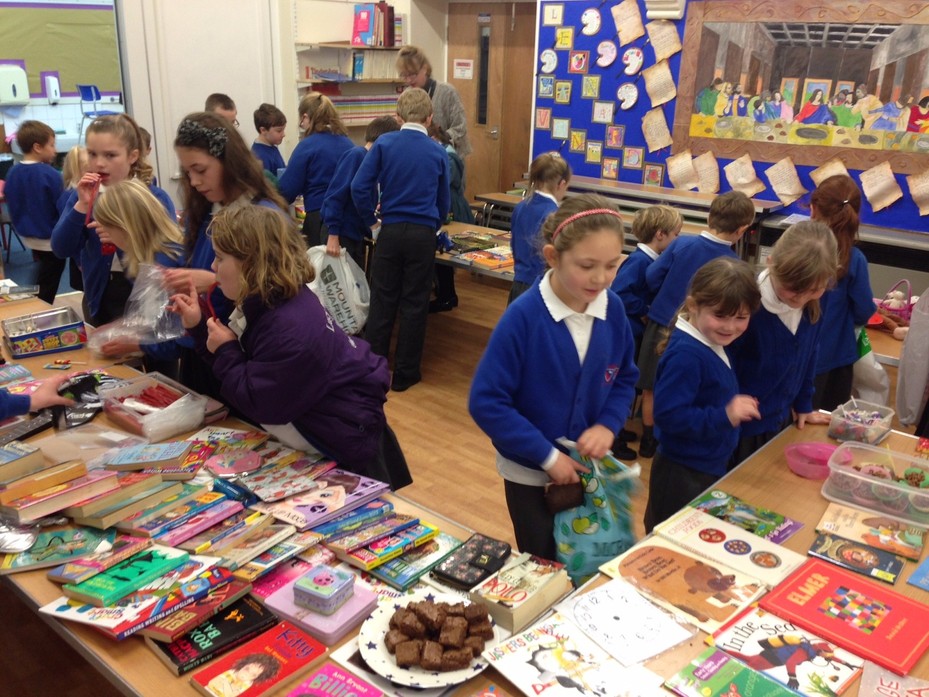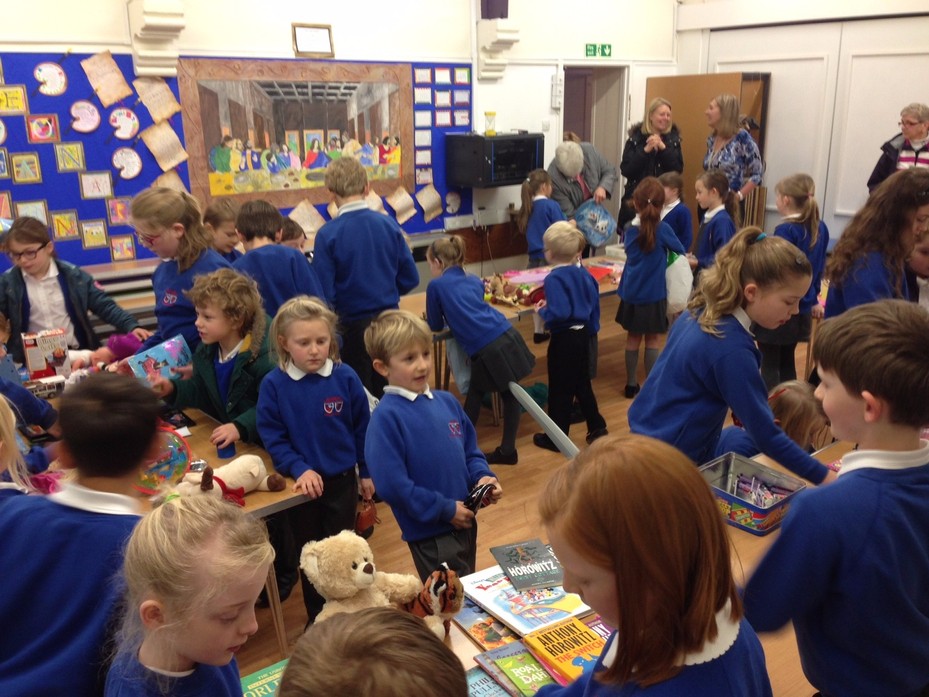 RNIB "Wear dots... raise lots"

In October, the school council organised and ran a fundraising event in aid of the RNIB under their slogan "Wear dots... raise lots". The children came to school in their finest dotty attire and were treated to a host of dotty-themed activities such as: "Guess the number of smarties in the jar", "Stick the nose on the clown", a dotty-themed bun sale and a dotty-themed treasure hunt. From the dotty activities alone, which were arranged by the children, the school raised in excess of £60. We all had a great day!
School Council members doing a "spot" of bun decorating - ready for the bake sale.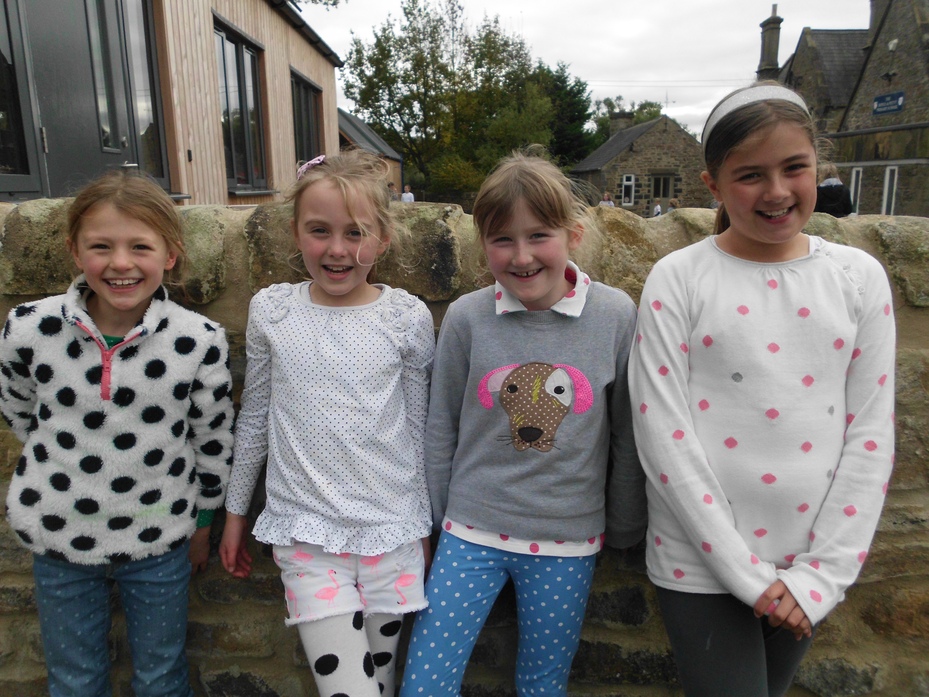 "The Great Beasley Bake Off" in aid of Save the Children
Through our suggestion box in school, we found that many children wanted to hold some kind of baking competition. As fans of "The Great British Bake Off", we thought we could have a go at our own version (with a slight amendment to the title!). Children who wished to enter were asked to present one or more bakes in the following three categories: biscuits, cakes and buns. We had an overwhelming response to this competition and we gave the task of judging to one of our resident bakers, Mrs Blackburn. Winners were chosen from the Infants, The Lower Juniors and the Upper Juniors in all 3 categories and prizes were awarded in assembly. Half of the baked delights were sold at the Choir Concert that evening in aid of the new music equipment in school, while the other half were sold to the children at school the following day, raising £50. Well done all who entered - we could have given the professionals a run for their money!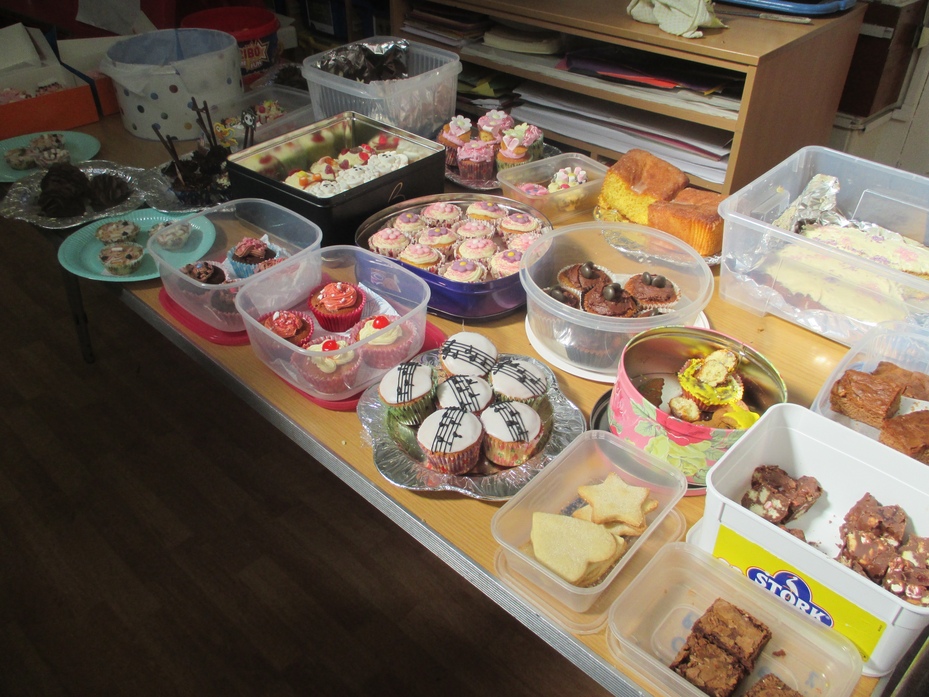 Our esteemed judge Mrs Blackburn with just a few of the amazing competition entries.
Fundraising for The Nepal Earthquake Appeal
In April, following the terrible earthquake in Nepal, the school council wanted to raise some money to help the relief effort abroad. We did not have a great deal of time to plan an event and so had to think of something simple but effective that would raise money fast. The children decided that they and their classmates could bring in any spare change that their parents/carers were willing to donate. That very week, the children managed to raise a whopping £83.92! All monies raised were sent to the Disasters Emergency Committee and the children felt very proud of the contribution they were able to make to those less fortunate than themselves.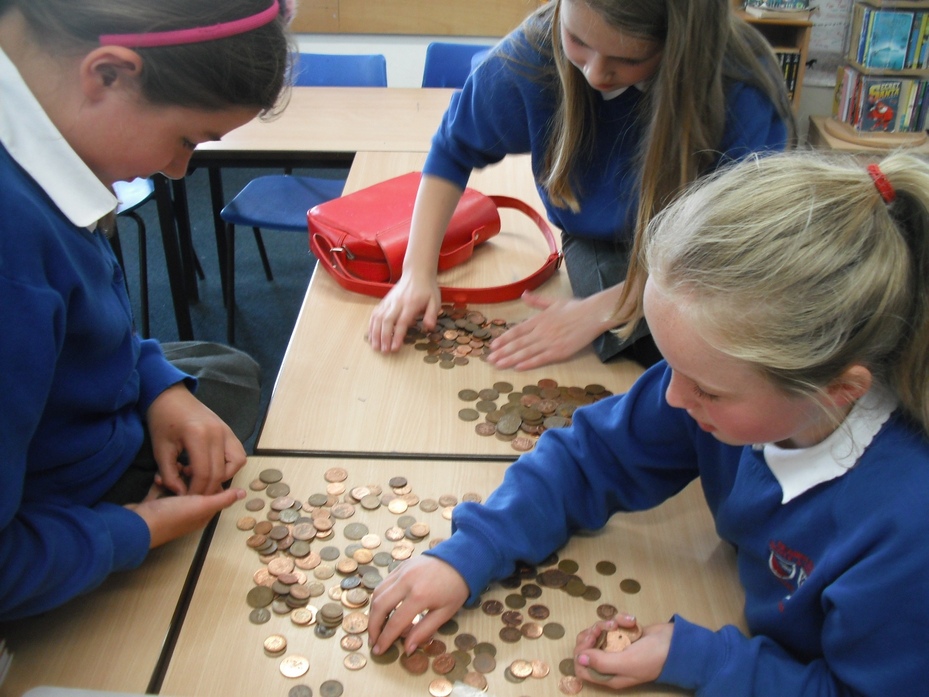 Dressing up as a storybook character for Comic Relief

Many of our children love to read and share a great love of storytelling. For Comic Relief this year, the school council members came up with the idea of dressing up as a character from a storybook. A tremendous amount of effort was put into the costumes and it was great fun seeing the children arrive at school and guessing who they had come as.
Can you guess who they all are?