Class Teacher Mrs Rebecca Nelson
Nursery Nurse Mrs Alison Turner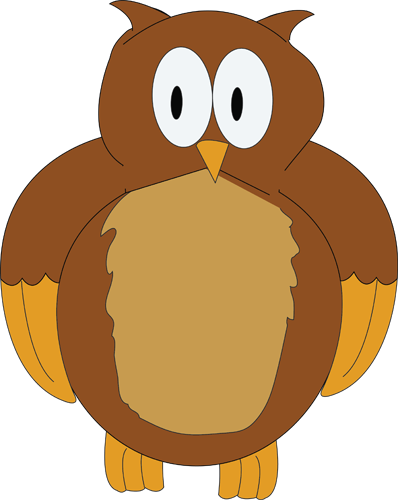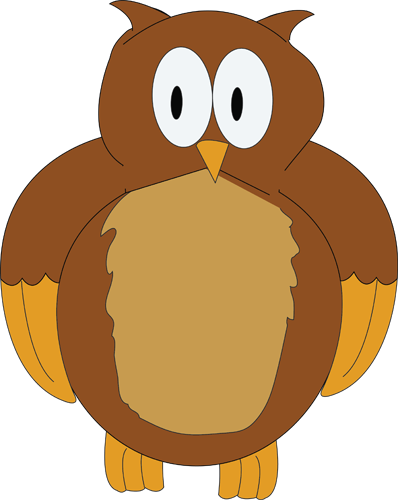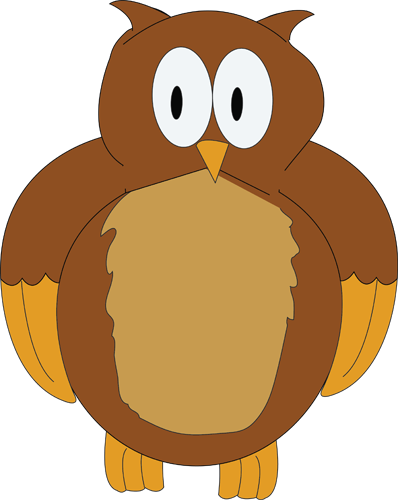 "We believe in providing the best start to a child's educational career."
Outdoors in our Learning Rich Woodland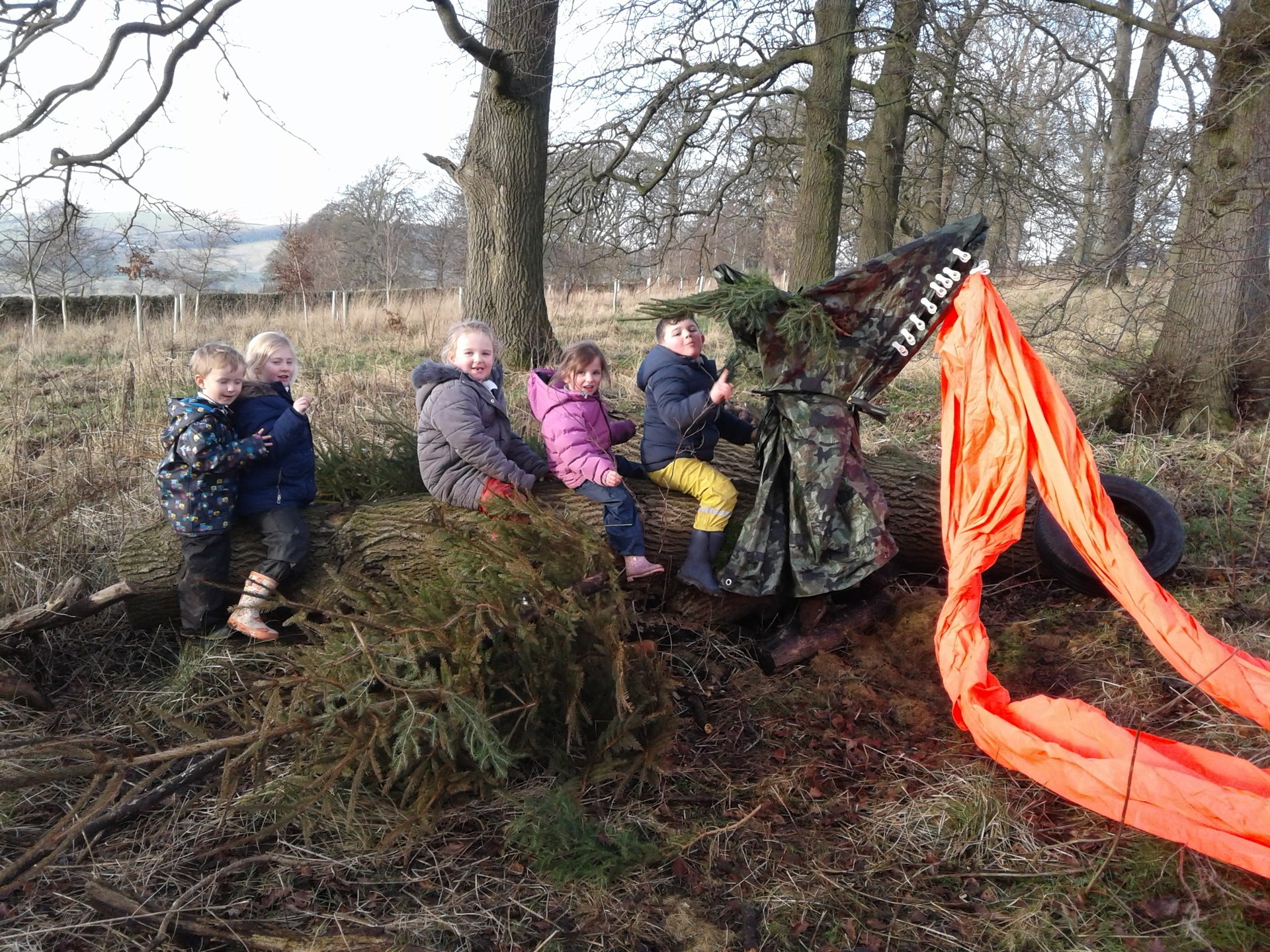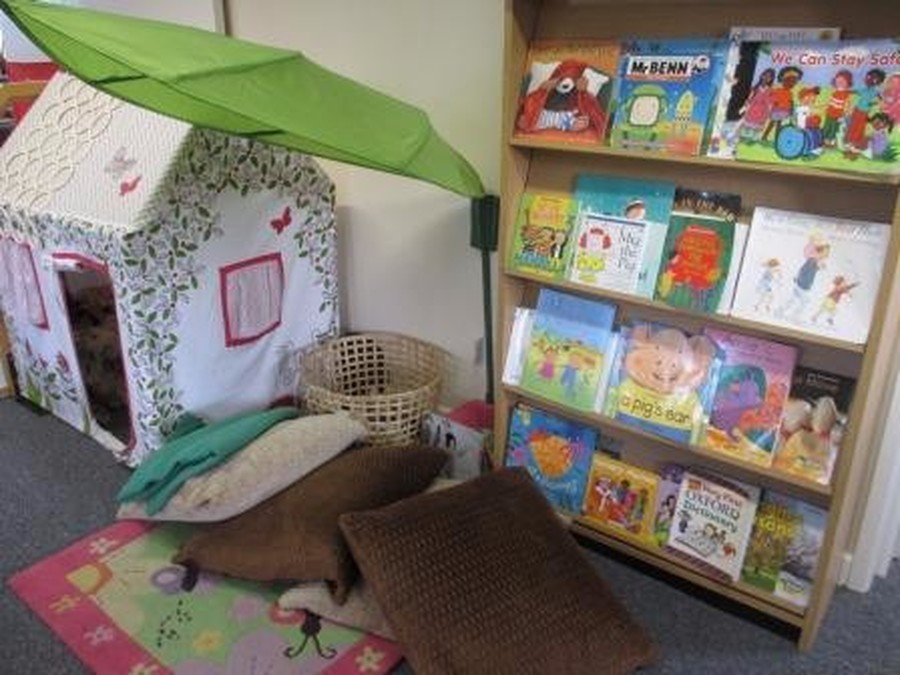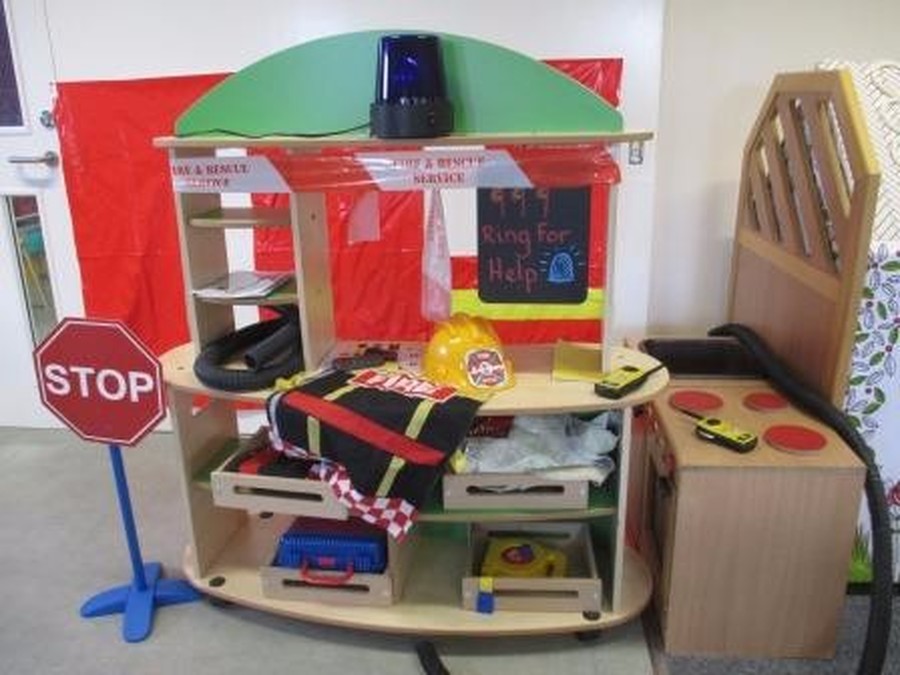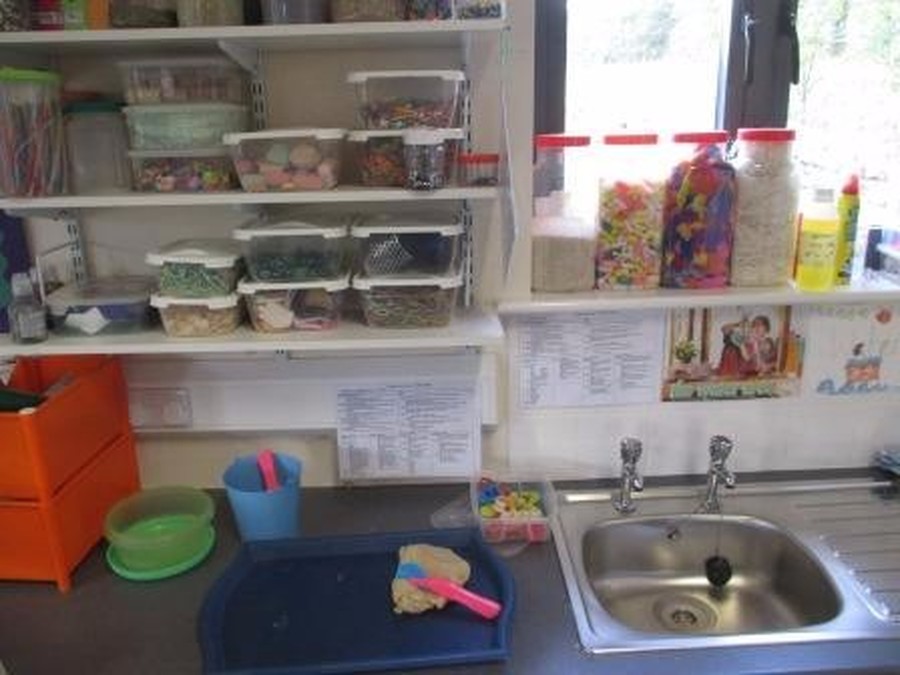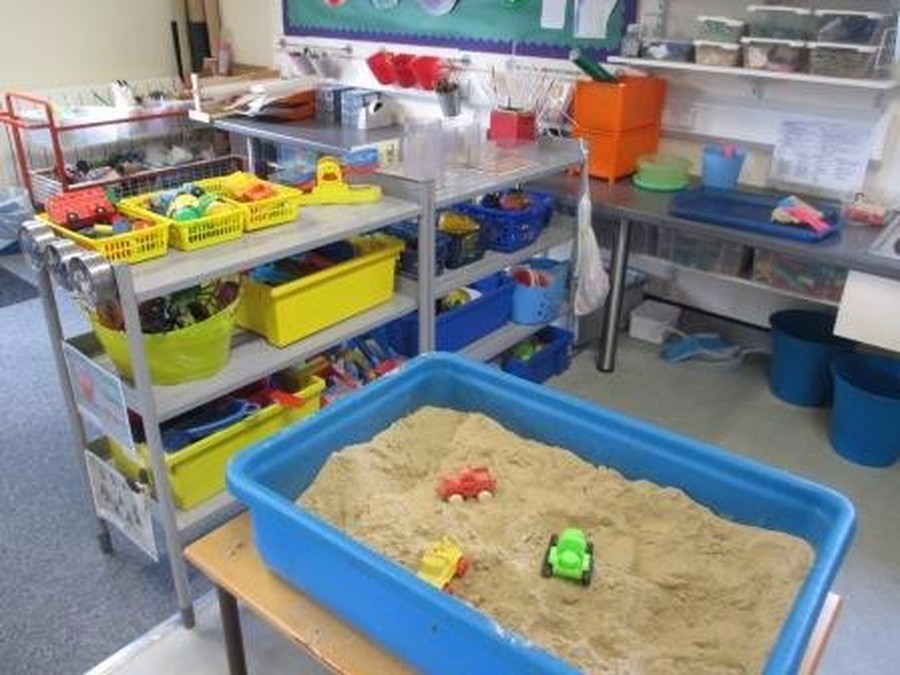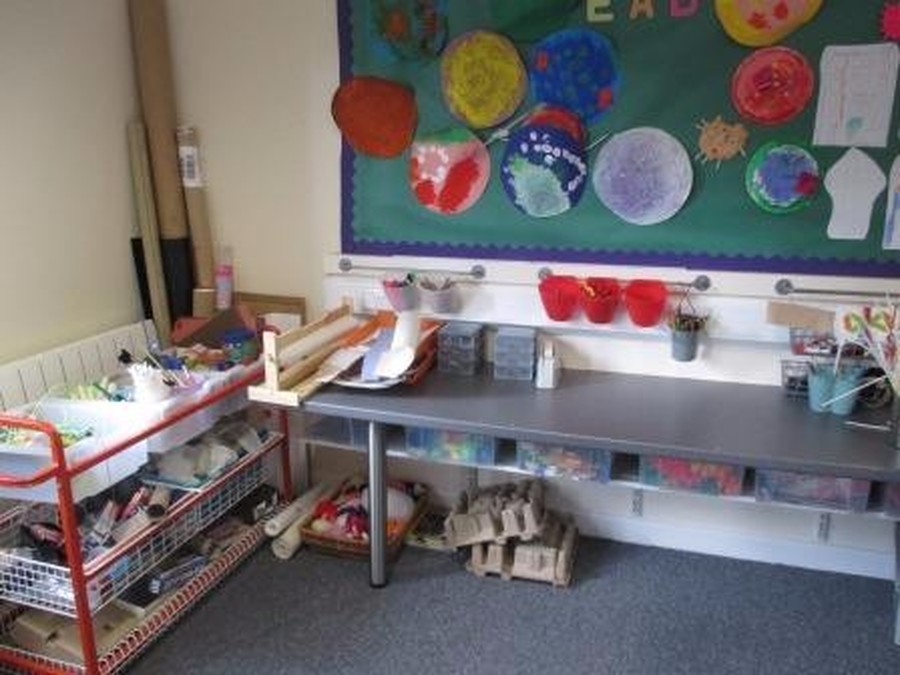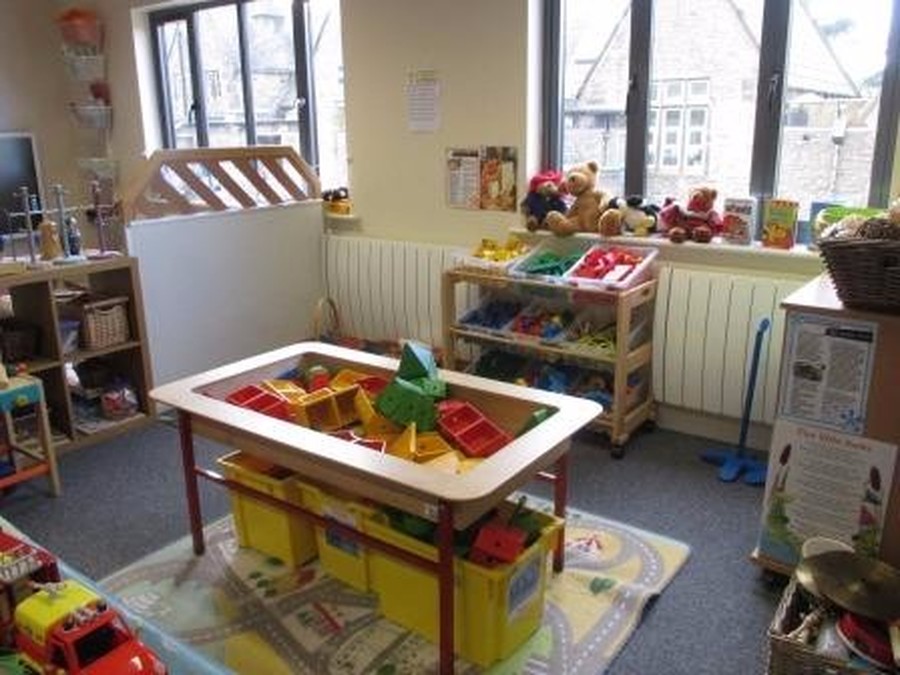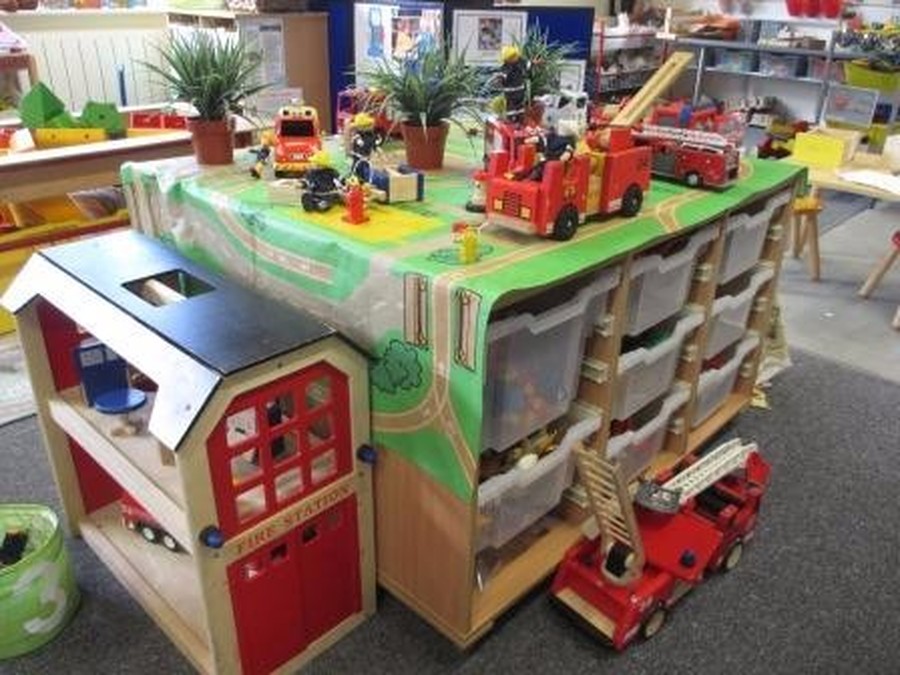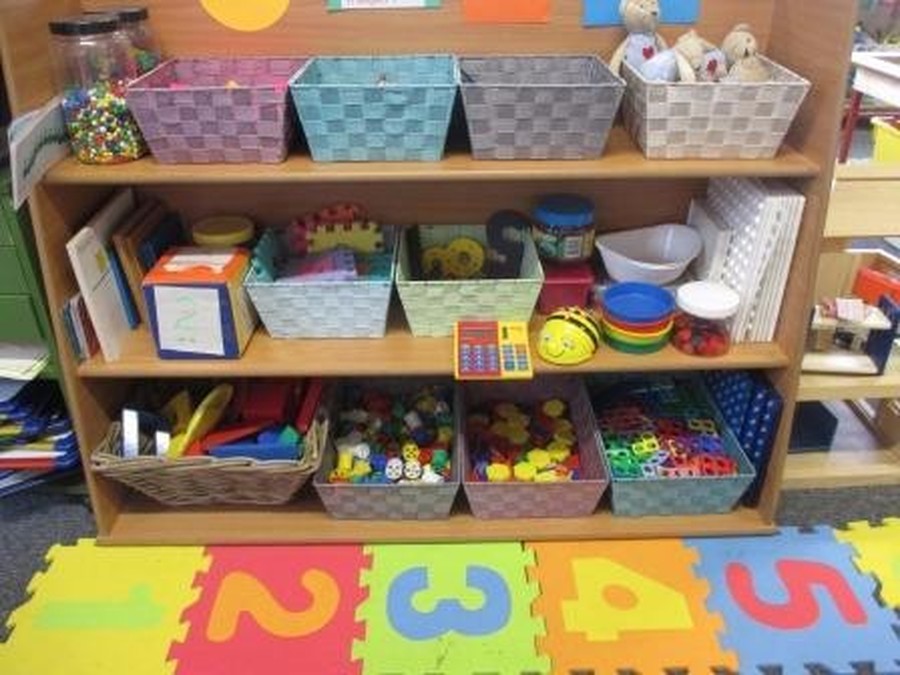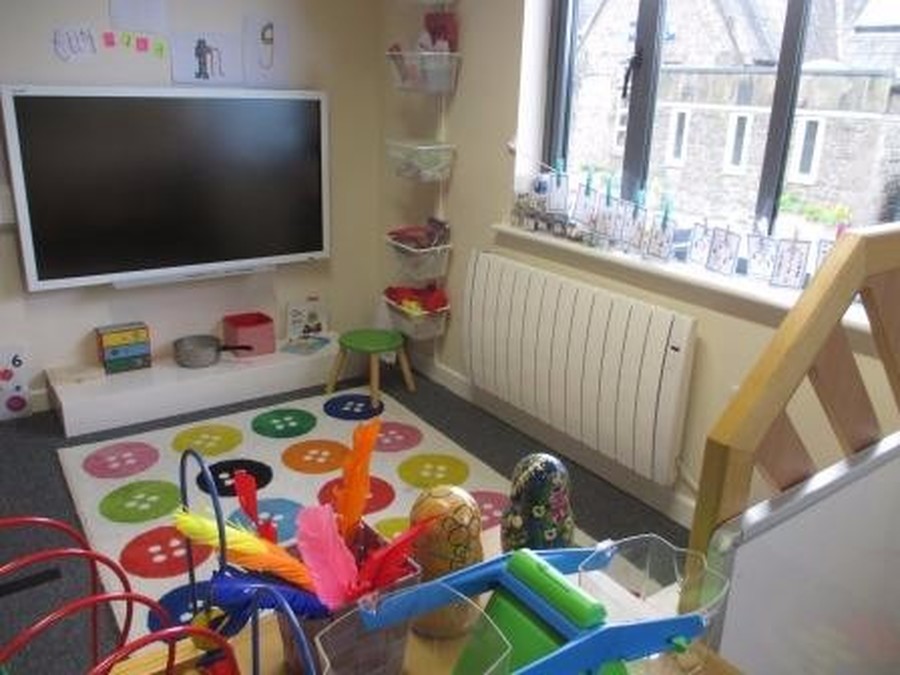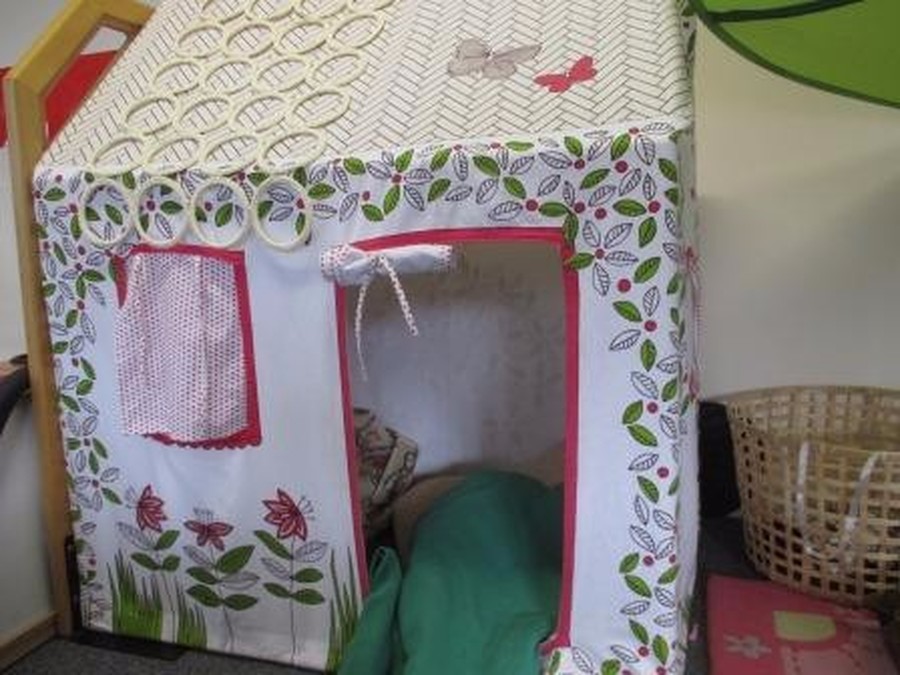 We learn when we are engaged, motivated and encouraged to be creative. We are provided with opportunities to allow us to think about how we might do a task next time so we can improve and build on what we know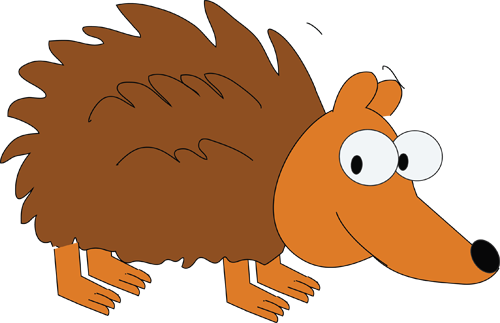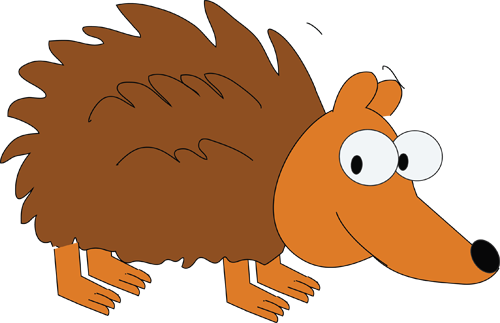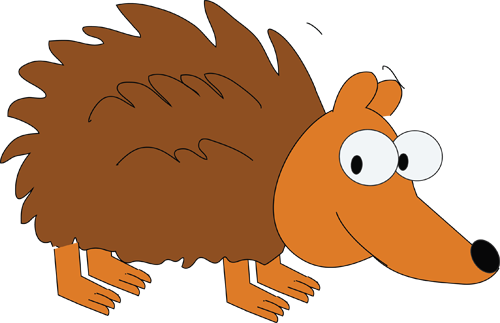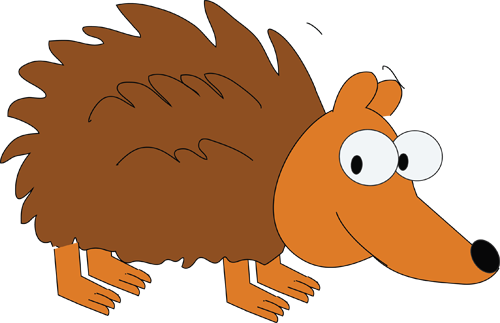 Children in our early years unit develop the concept of maths mastery through maths talk, practicing the skills they've learned during play, and developing number sense. The key to introducing mastery in the early years is to keep activities fun and part of our daily routine.
Numberblocks resources are widely used to support the children's learning. Follow the link by clicking on the picture to play Numberblocks games at home.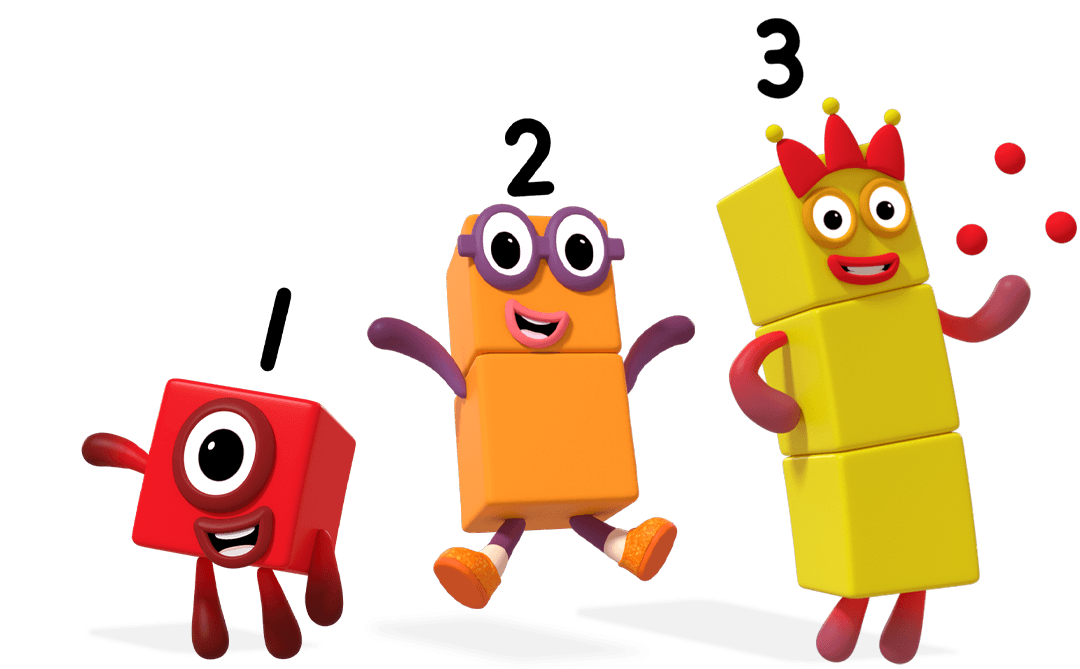 From learning to make marks in sand and cornflour goo, to holding a pencil correctly to form letters, then words and finally simple sentences, every level of development is carefully planned to facilitate the individual child's development and needs.
Phonics is initially taught to the young children in the form of developing speaking and listening skills ready for the second phase of phonics which is identifying letters and sounds to make words.
Communication and Language
We encourage children to become good communicators by enabling them to speak clearly and listen to others. A great time to develop this skill is asking your child about a story you have read to them or encouraging them to tell you about their day at school, look at their profile pictures through tapestry online learning journal for a great conversation starter. Don't forget to respond with any comments they make, this gives us a clearer picture of what they have learnt and enjoyed.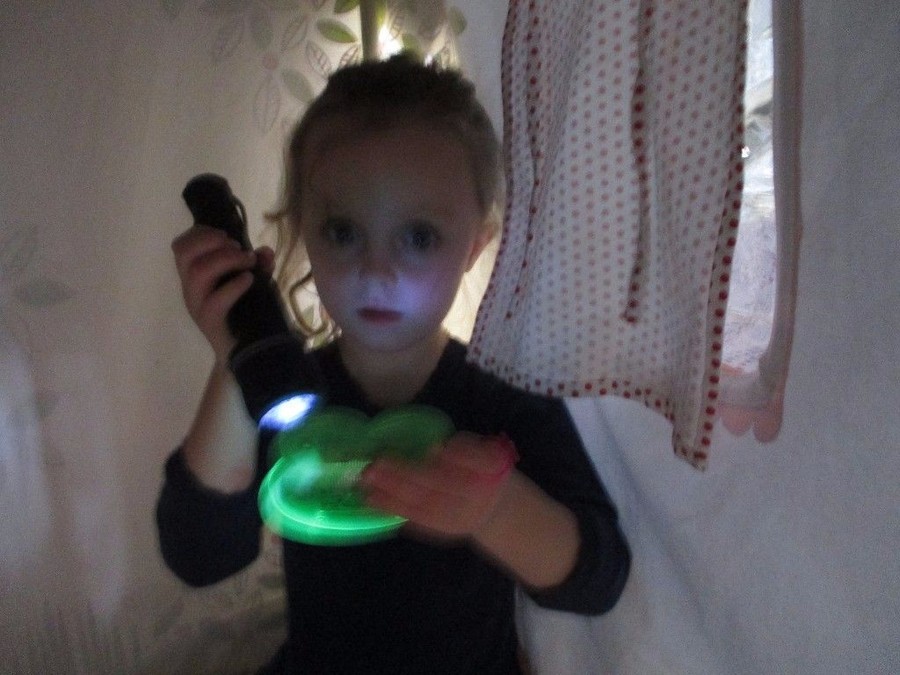 Personal, Social and Emotional Development
Expressive Arts and Design