Upper Juniors
The Y5/6 class is at the far end of the school and has far-reaching views of Wharfedale and Bolton Abbey from all the windows. Mrs Addy is responsible for teaching maths and English on Monday, Tuesday and Wednesday and Mrs McGowan teaches on Thursday and Friday. Mrs Nelson teaches science, Mrs McGowan teaches PE, Mrs Turvey teaches music and Mrs Petty teaches art .
In addition to the basic skills of maths, English and science we work hard to design a relevant and inspiring curriculum which is enhanced by visits and visitors.
Every September Y6 go to Upper Wharfedale Secondary School to for an Endangered Species Day. They work together to make a presentation for the other cluster schools.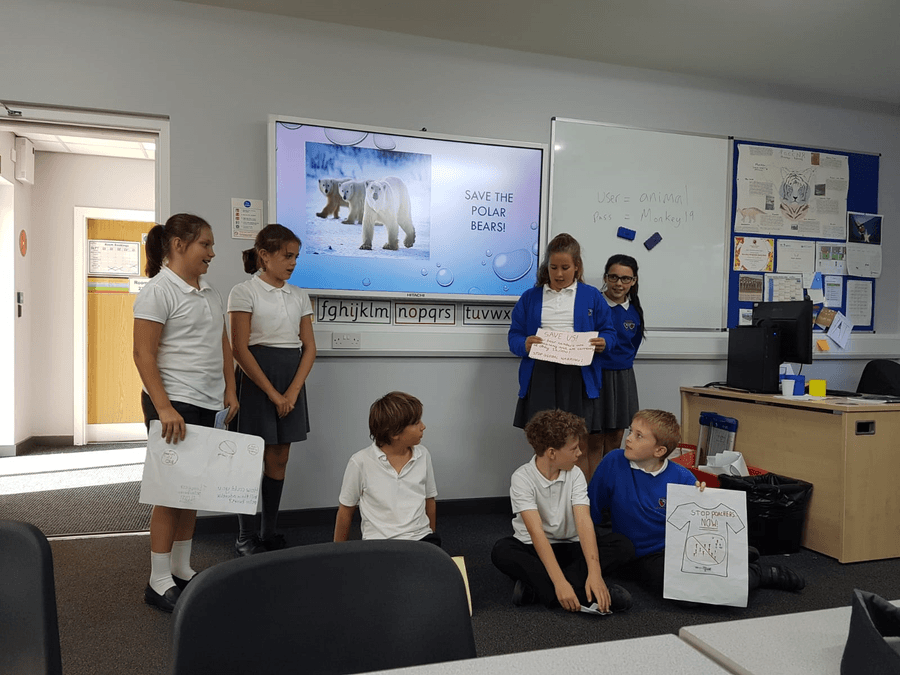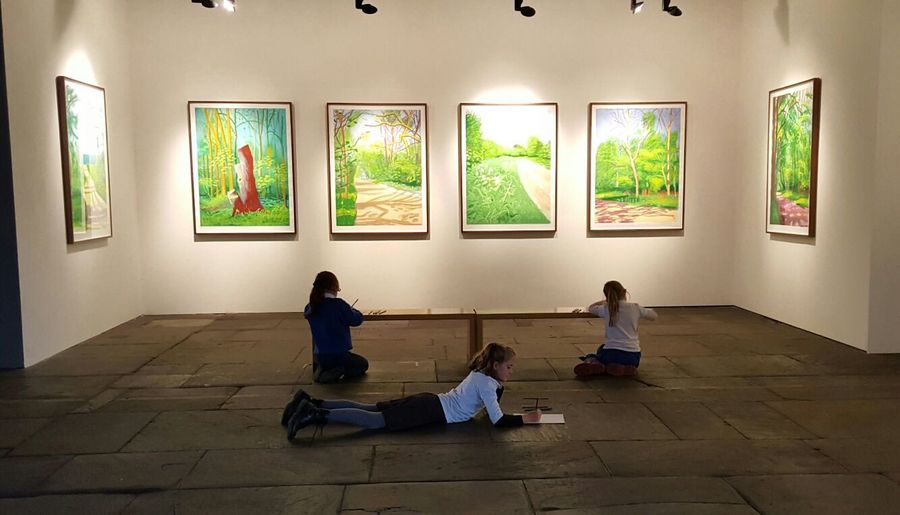 The Hockey Gallery in Salts Mill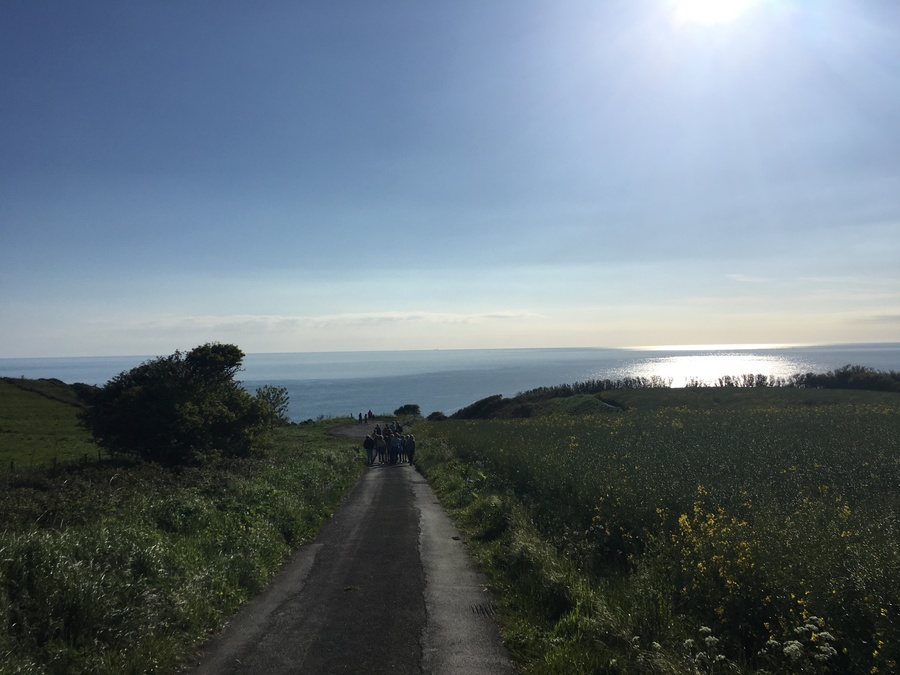 Y6 enjoy a residential visit to Cober Hill near Scarborough. They get to experience fossil hunting, cycling, sailing and gorge walking while they are there.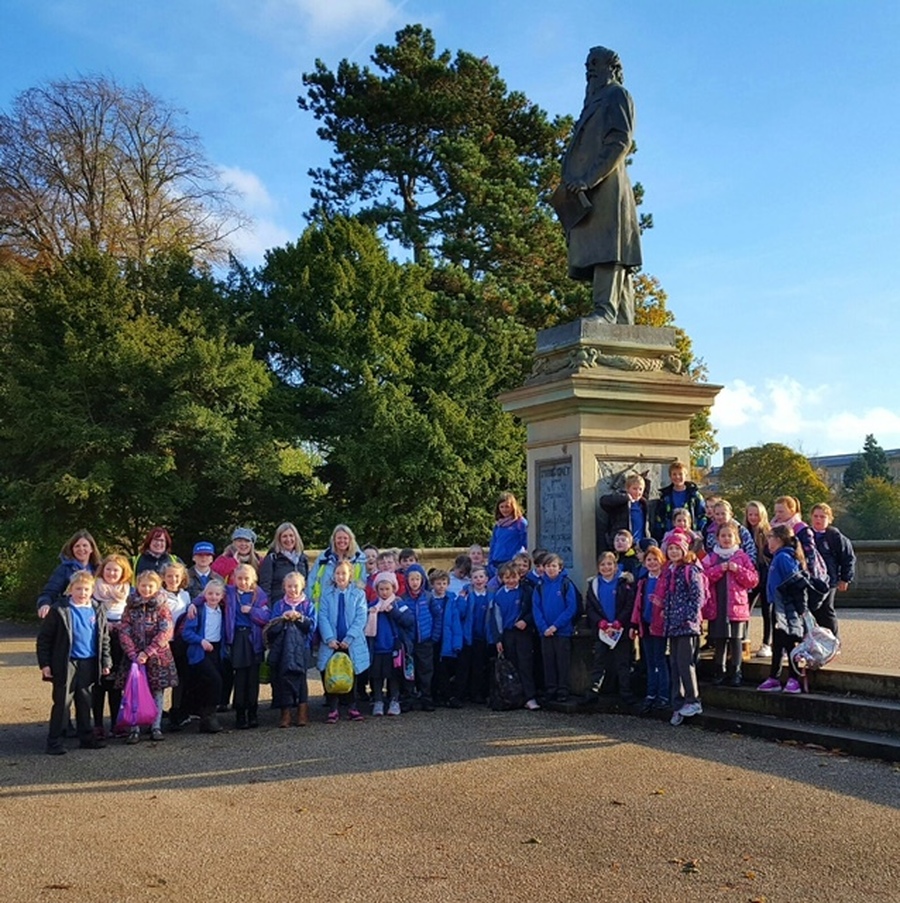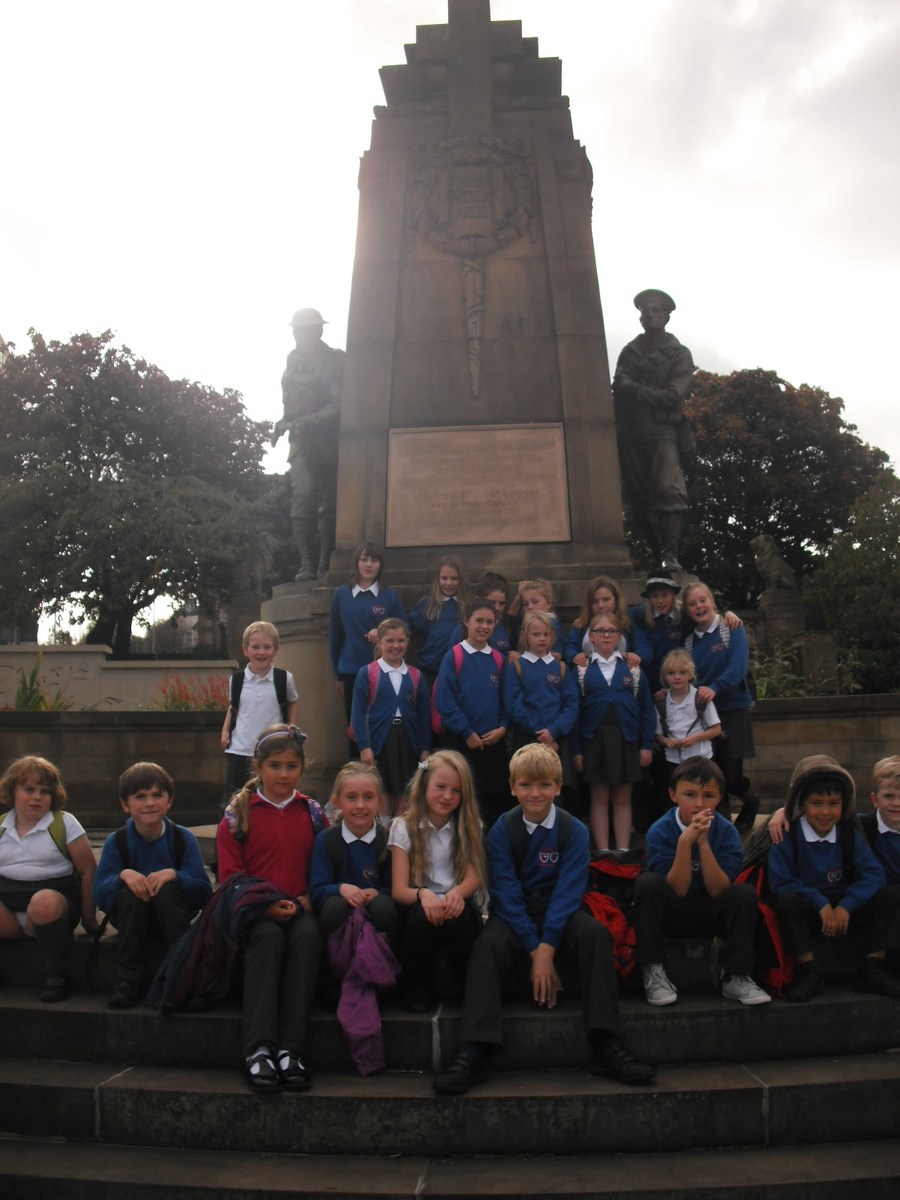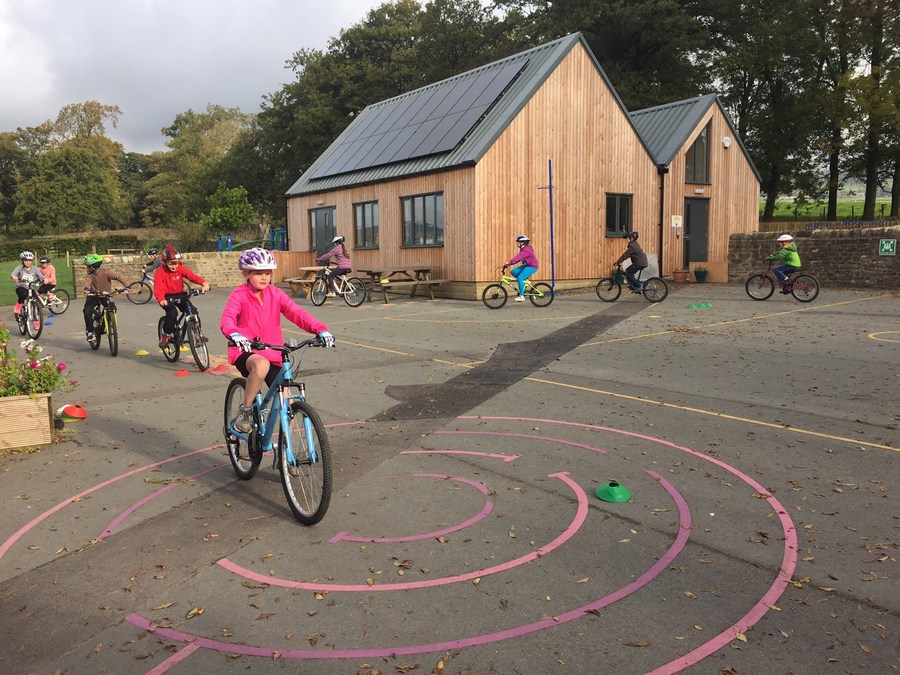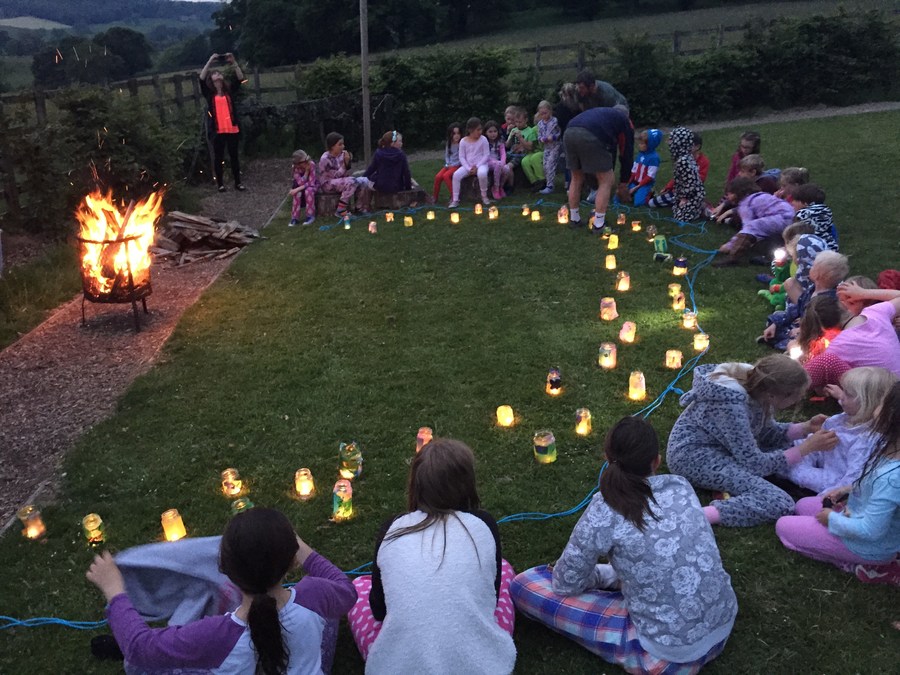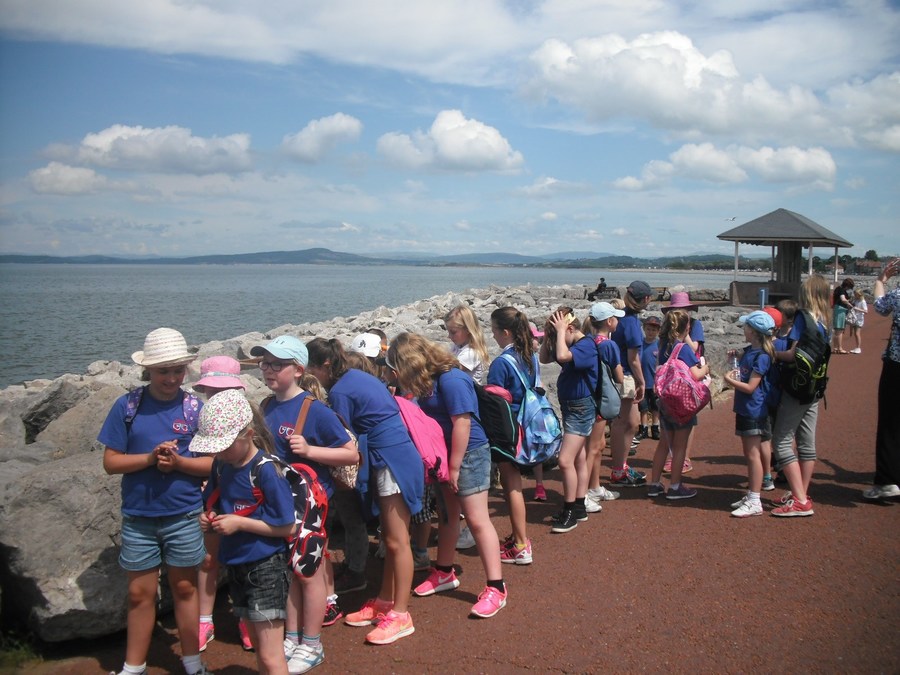 Weekly Reminder
Monday - spelling tests.
Tuesday - Science
Wednesday - PE and Art
Thursday - Swimming
Friday - Spelling homework is returned to school
Homework is given out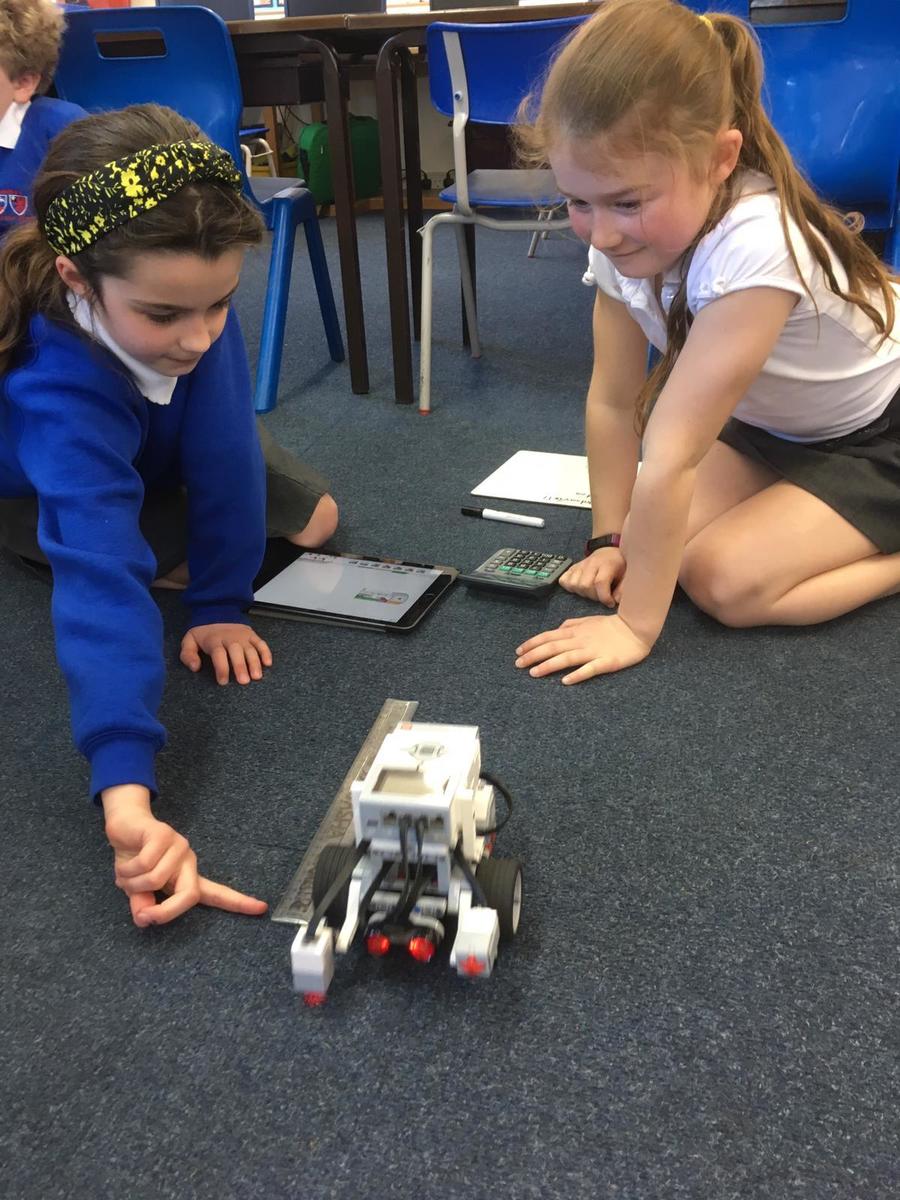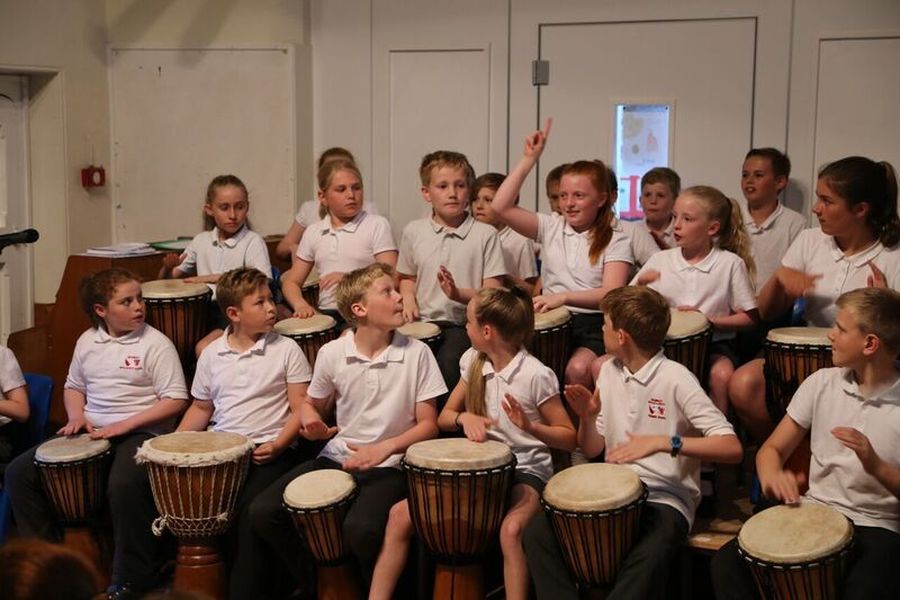 Mrs Turvey teaches music and all year 5/6gave a magnificent drumming performance at the Leavers' Assembly.